Kenya
Kenya Safaris Tours, Kenya Holiday Safaris, Discounted Kenya Safari Tour Package
Welcome to Wild Jungle Trails Safaris Kenya safari guide; Kenya holiday safaris offer intrepid world travelers an ideal African safari experience from the legendary Masai Mara intriguing culture to the coastline beaches. A visit to the magical Kenya offers a lot of what Africa's wilderness holds as well as the Big five wild game stretching from the dense forests to the miles of the white sand beaches. From the Jungle to the beaches, Kenya safaris offer an ideal African experience as the cool breeze from the Indian Ocean refreshes you in the country's many coastal towns and islands. There's reason enough to visit Kenya and here is why any traveler could choose to tour Kenya;
Overview: Reasons to confidently choose Kenya Safaris Tours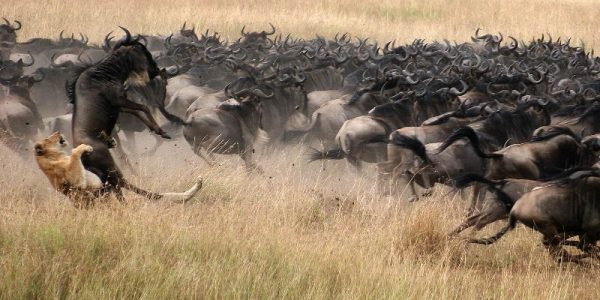 Wildebeest migration
Wildebeest also known as the gnu is an antelope in the genus Connochaete belonging to the Bovidae family. On their annual migration over a million wildebeest are joined by about 200,000 plains Zebra, 300,000 Thomson's and Grant's gazelle, tens of thousands of topi and Coke's hartebeest.
With about 1.5 million migratory and resident wildebeest, these constitute of the largest population of big mammals that still roam the earths' planet. The wildebeest have an annual migration through the plains of Masai Mara Game Reserve of Kenya and Serengeti National Park in Tanzania. The most dramatic moments are in the Grumeti River within Serengeti Park.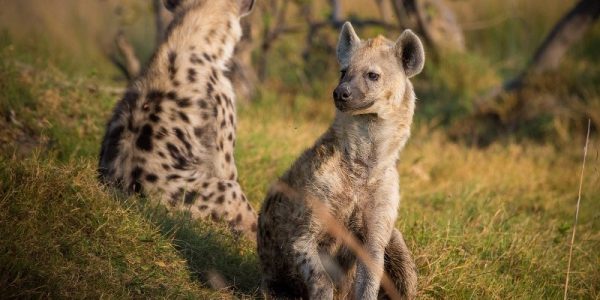 Wildlife in Kenya
Kenya's national park and wildlife conservation areas are home to several wild animals that traverse the vast landscapes. Some of the wild animals that can be seen on a Kenya wildlife safari include the elephants, giraffes, antelopes, buffaloes, hippos, zebras, warthogs and many more herbivores. Masai Mara Game Reserve, hosts several predators including lions, leopards, cheetahs and others. In Northern Kenya, Laikipia offers the second highest density of wildlife in Kenya including the Big five sought after game which are Buffaloes, Rhinos, Elephants, Lions and Leopards. Samburu National Reserve offers special wildlife like the beisa oryxes, reticulated giraffes, Somali ostriches, gerenuks and grevy's zebras. Much more wildlife like the leopard tortoises and ant lions can also be seen in Kenya.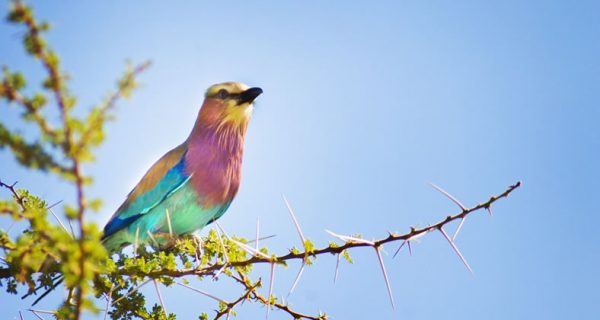 Birding in Kenya
The wetlands and other breeding areas in Kenya offer great birding opportunities for Kenya birding safaris tourists with about 450 bird species. The highlight of a Kenya bird watching tour is the millions of flamingoes especially on the alkaline Lake Nakuru. The lesser and greater flamingoes gather to feed on the over 250,000 kilograms of algae. Other birds that can be spotted in Kenya include the long crested eagles, cormorants, African fish eagles, Goliath Herons, Pink-backed pelicans and many more.
Lake Bogoria is a top birding spot and the richest of Kenya's Important Bird Areas recorded to have over 373 bird species. Lake Baringo is a rewarding birding area for raptors. Lake Naivasha is great for spot with birds like the black herons, great white egrets, kingfishers and black-lored babblers.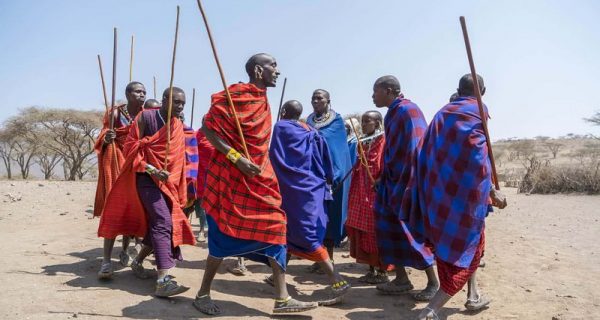 Kenya cultural experiences The East African country of Kenya offers a rich variety of cultural experiences to visitors, experiences with lots of involvement. In Kenya, travelers get chance to learn a lot from the Maasai, Turkana, Samburu and Swahili cultures especially on village, market, school visits and occasional whilst attending traditional ceremonies. . The communities of the Maasai, Turkana and Samburu have held on to their traditions and can be identified by their traditional clothing and lifestyle. The Maasai are semi-nomadic depending mainly on livestock including cattle, goats and sheep. They live in small settlements of about 8-15 people in houses protected by thorn bushes or fencing. The Samburu people are closely related to the Maasai though their diet consists of milk and blood extracted from cows with meat served on only special occasions. Both cultures identify with dancing in a circle while jumping high. The Turkana are also herders though fishing is an important source of food for the communities around Lake Turkana.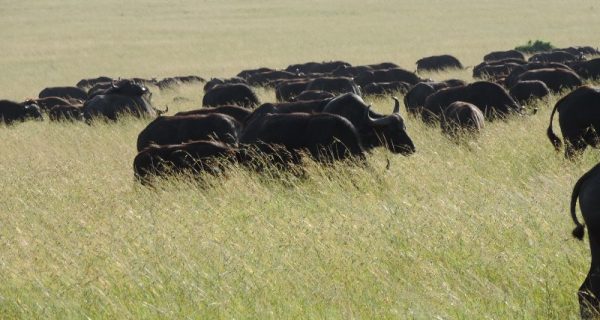 Adventure safaris in Kenya
The turquoise blue waters and the beaches are what make Kenya dream safaris come true especially for honeymooners. The islands of Funzi, Lamu and Mombasa offer a peaceful seclusion away from the busy modern world. Walking and relaxing on the sand is the best way to relax from a Kenya wildlife safari or any kind of tour in Kenya. Lamu is also the best place to see the sites of one of the most preserved Swahili settlements in Kenya. Apart from the islands, you can also relax at the sea sides of watamu and Kilifi towns known for coral formations and Mnarani Ruins respectively.
Best Kenya safari packages; Popular Kenya Wildlife safari Packages