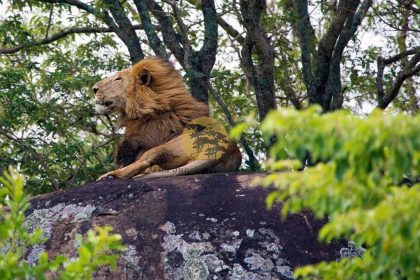 Cheap Safaris in Uganda for Budget Travelers 
Many travelers  look for cheap safaris in Uganda and therefore we would love to help budget travelers find the most affordable tours to Uganda for different numbers of days. Cheap safaris are always safari packages for the low season when the demand for permits is not very high. In the low season safaris get cheap or more affordable because in most cases this is the rainy season and therefore few tourist numbers in the country.
The determinant of cheap tours in Uganda is majorly the season of the year, where by the rains are little more and the tourist numbers are low. During this season some of the activities are discounted and in most cases lodges have lowered their price which makes the whole total a little less than during the high season. The low season is mainly in the months of September to November and therefore best time for budget travel to Uganda.
Cheap Uganda safari packages 
We have a number of discounted safari packages that can offer memorable budget travel all through Uganda. Here are safari itineraries that you can choose from for affordable safaris in Uganda;
All of the above Uganda safaris tour packages highlighting Gorilla safaris in Uganda's Bwindi Impenetrable National Park, chimpanzee tracking, wild game viewing, bird watching safaris, boat cruises and adventure activities are meant to offer you the best of a Ugandan safari. Each of these affordable Uganda safari tour packages has been planned in consideration to several factors like time just to ensure each single trip reaches the desires of your dream trip. All of these tours have been tried and offered more than expected safari memories as testified by our contented clients on TripAdvisor.
In case you would love to travel on a low budget and still have fun, you can reach us on these emails – wildjungletrails@gmail.com, tours@wildjungletrails.com or call us on (+256) 777690798 / (+256) 414663115.
Authored By  Wild Jungle Trails Safaris